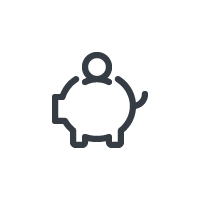 You get R250 off*
When you refer a friend to take up comprehensive motor insurance from dotsure.co.za, you will receive a once-off R250 discount* on your premium.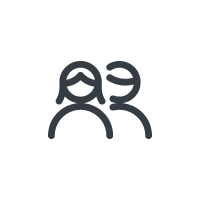 They get R500 off*
Plus, your referral will receive a once-off R500 discount* on their premium, just because you referred them! #FriendshipTaxSorted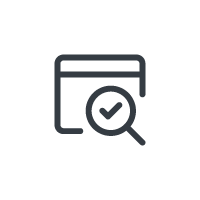 *Terms & Conditions
Remember, you'll only be eligible for the R250 premium discount after successful collection of the first premium from the person you referred.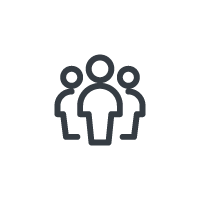 Friends with Benefits
Did you know with dotsure.co.za comprehensive motor insurance, you qualify for a whole range of benefits? Follow this link for more details.